Thanks to everyone who entered our photo competition, in conjunction with the AGM on 17 November. We had a total of 34 photos entered.
Everyone who entered will receive an email over the next couple of days, confirming your free membership to our Association for the next year.
Below are the winners as judged by our local photographer, Colin McDiarmid, with his comment on each. Colin said that the standard of images continues to rise and passes on his congratulations to the winners. Thanks to Colin, who can be found at http://www.colin.co.nz/.
Click on each image for the full size version, and to see all entries, visit our photo album – at Photos
Category – Weather
Winner – A stop on the way to The Crows Nest Dick Johnson, Dick Johnson

The dog in the foreground adds to the interest in this image of a stunning day with a view that we do not all get to see.
Commended – Shepherd's Warning for Ngaio, Colin Morris

Evocative dawn shot which gets you thinking.
Category – Gardens
Winner – P Moore, Ornithogalum

Great variation in textures, providing visual interest
Commended – callyc9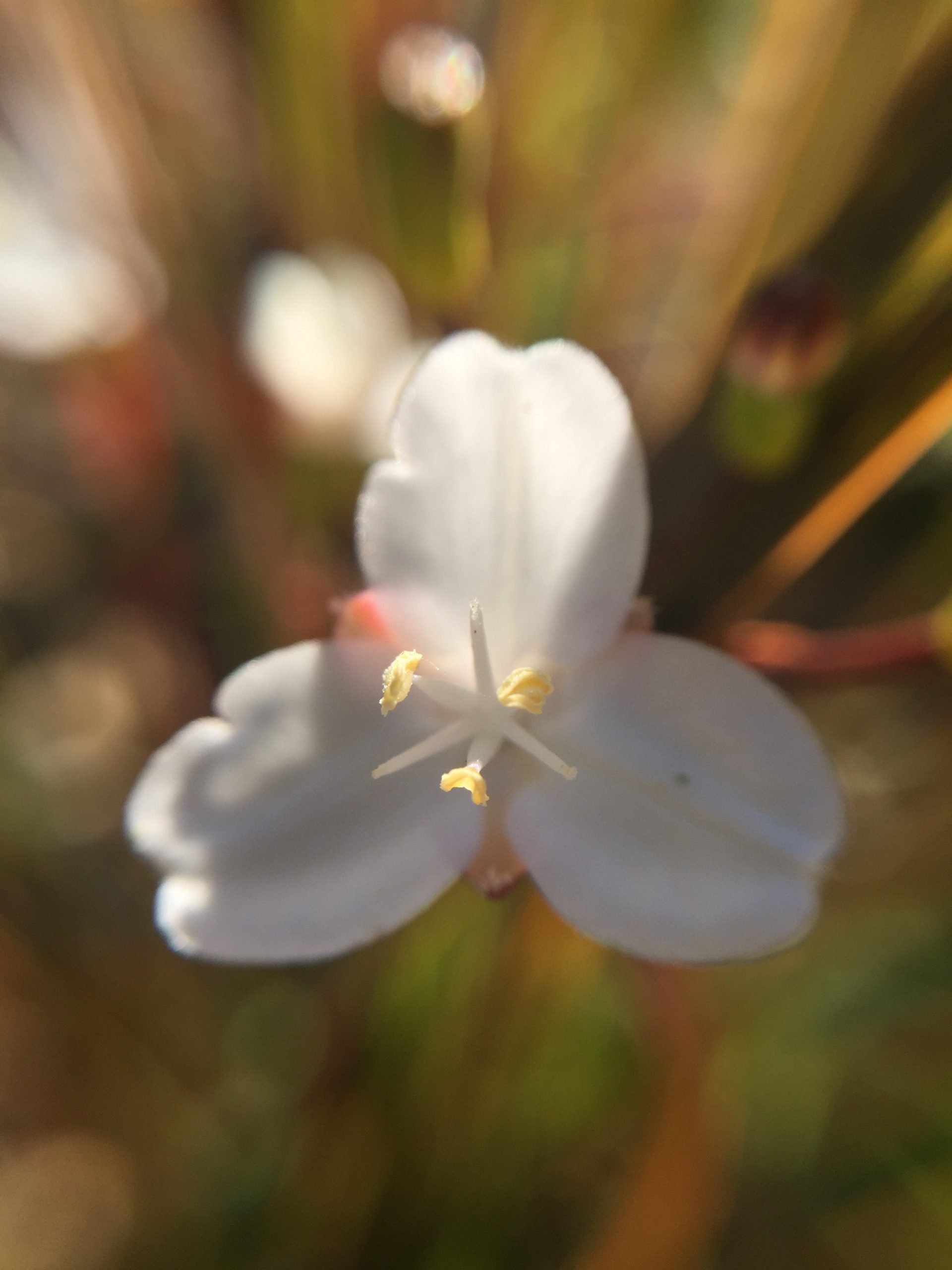 Lovely close up with selective focus in the right place
Category – Pets/ wildlife
Winner – Cathy Box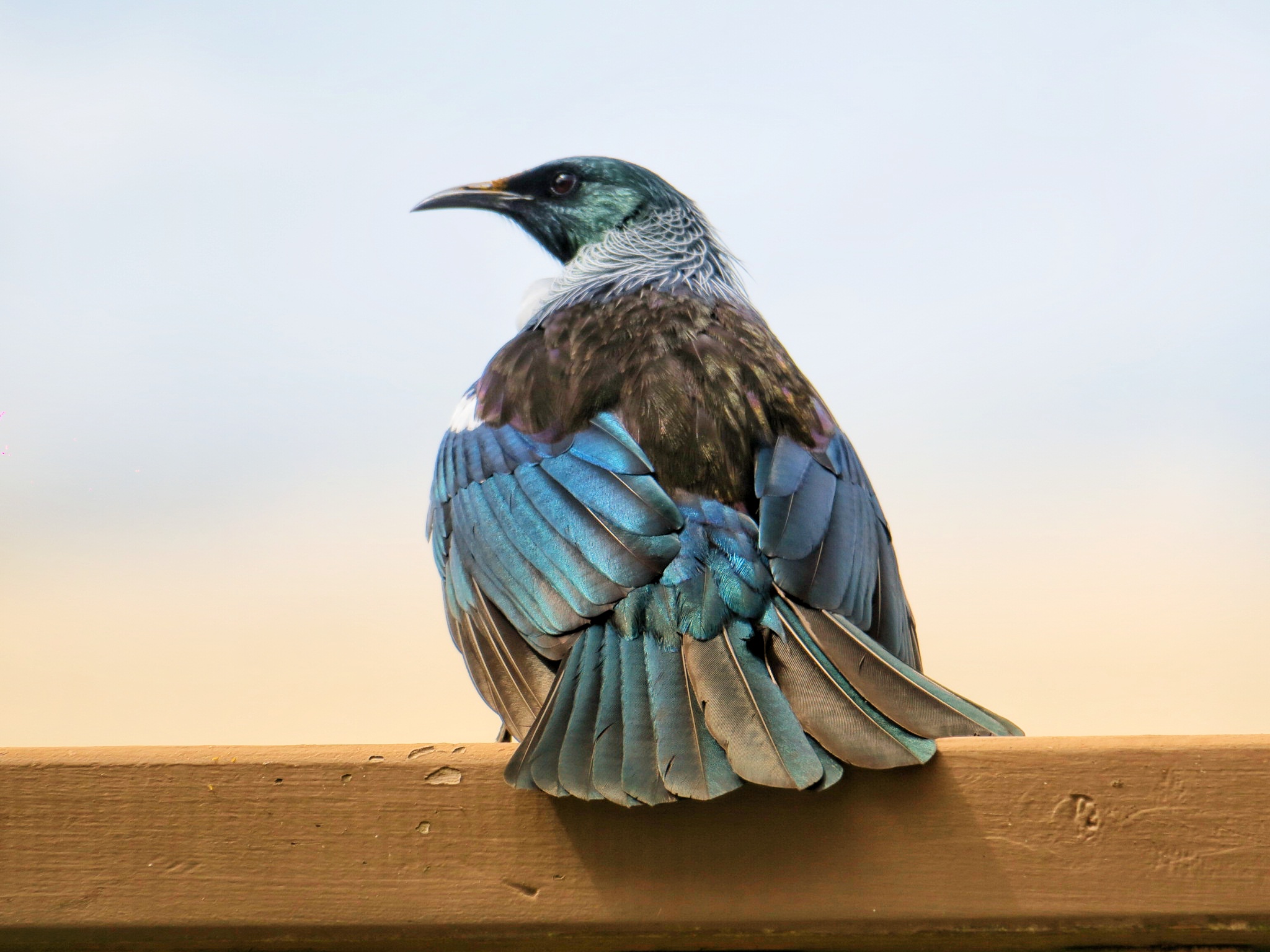 Colin called this shot the absolute overall winner!. Lovely "painterly" quality – I would hang this on my wall!
Commended – Jess Maccagno, Tupi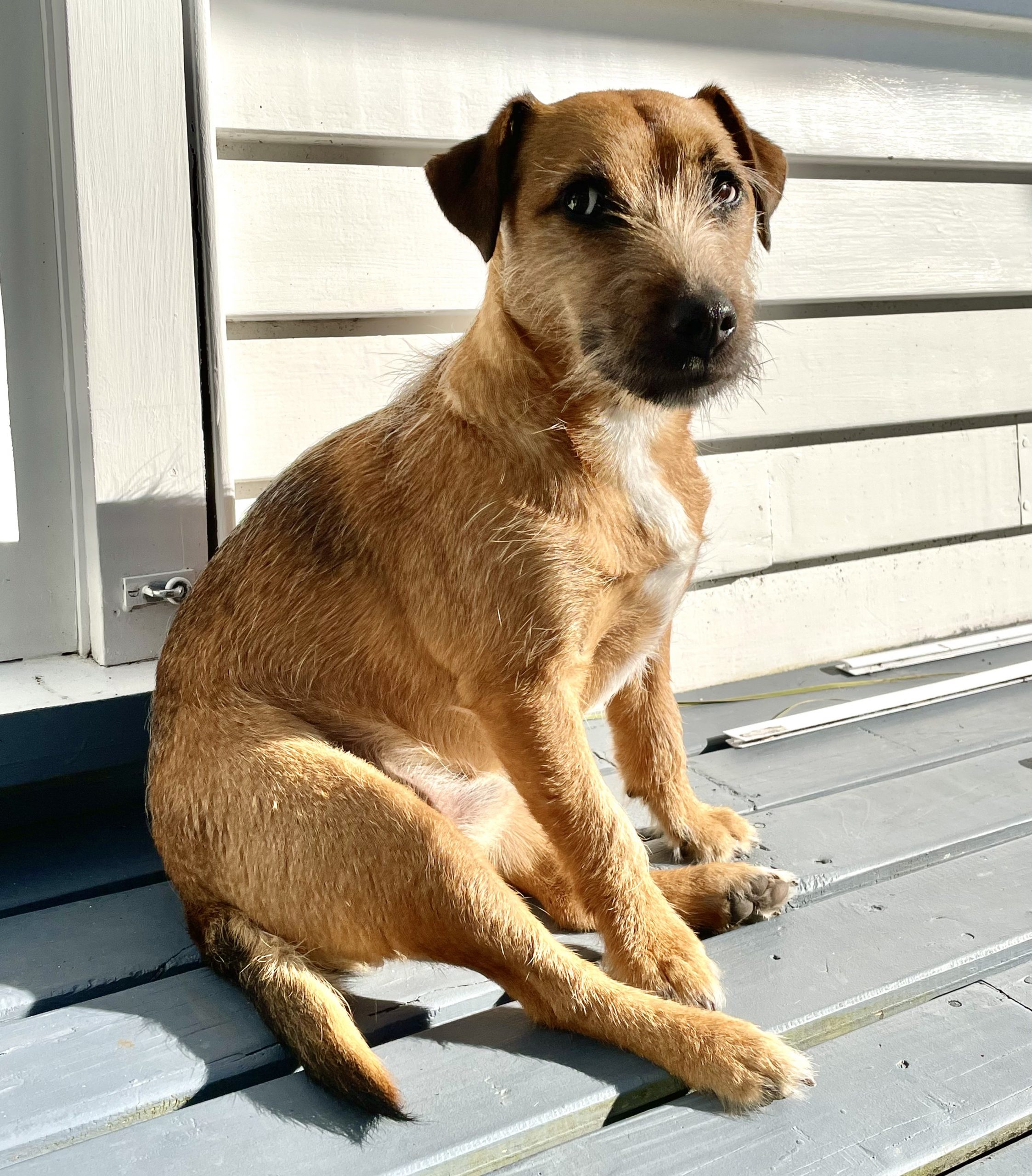 Strong directional sidelight and the catchlights in the eyes make this image "pop".
Commended – Colin Morris, At Home in Ngaio

The wind fluffing up the feathers of the Kereru adds visual interest to this image.