Tuesday 6 September at 7.30 pm in the Band Room beside the Ngaio Station carpark.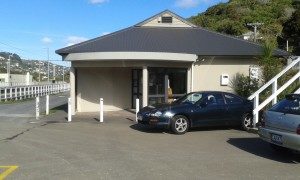 The race for Mayor of Wellington is tightly contested. Hear what candidates say, question them, and talk with them over refreshments.  Former political journalist Linda Clark is chairing this meeting for us,
We will be holding a second meeting for Ward and Regional Council candidates at 7.30 pm on Tuesday 13 September in the Ngaio Town Hall.