The Council is now asking for feedback on their detailed designs for the Golden Mile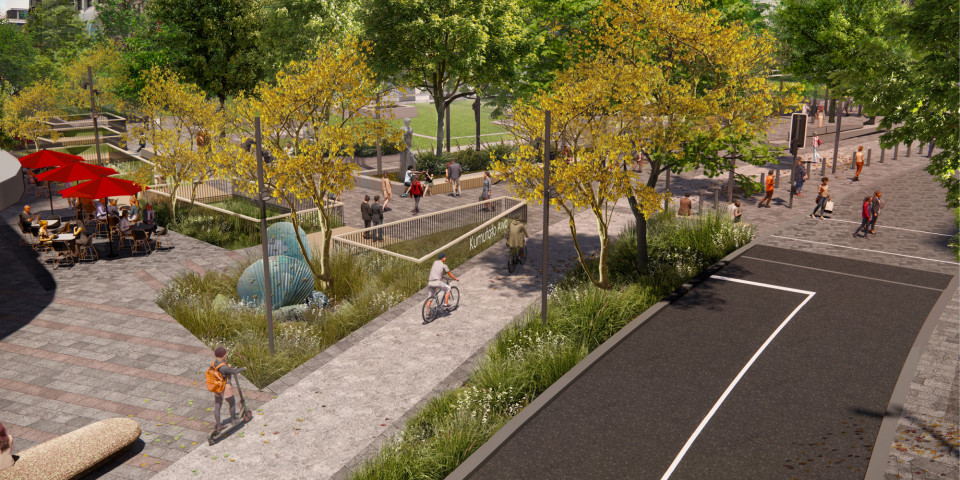 The improvements will change the way the Golden Mile will look, feel, and work for Wellingtonians, so it's important everyone is familiar with the design. The Golden Mile is the name by which the planners refer to Lambton Quay, Willis St, Manners St and Courtenay Place.
Follow this image for more information – Golden Mile revitalisation » Let's Get Wellington Moving (lgwm.nz). Council is still working through details on how construction will be phased, construction timing and what to expect throughout construction, and information will continue to be published as it becomes available.
Detailed planning for construction is expected to start this year, with construction due to start in the first half of 2023.
For more information, including more images, follow thhe link above which also has information on how to have your say on our emerging detailed design for the Golden Mile, through until 14 August 2022.